Atomic
Directors
Atomic Program Details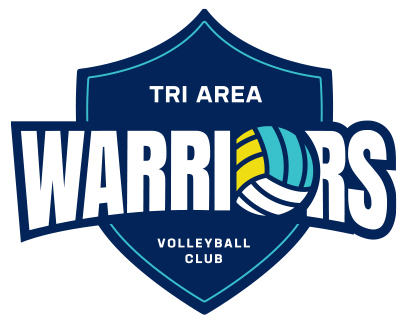 Coed program for ages 8 to 11
For boys and girls interested in learning the skills and game of volleyball. Find out if you like the sport of volleyball. Come learn with us!
Fall and Spring Programs
Spring (May - June)
Fall (September - November)
Dates and Locations will be announced and posted as soon as gym confirmations are complete. Email us and ask to be put on our inform list and never miss out on updates!
Program Fee: $170.00 plus admin. fee Refund Policy
Includes:
T-Shirt
Administration
Gym/Equipment fees
Coaching for 10 - 1.15-1.30 hour sessions
Note: Fees may change without notice. TAWVC reserves the right to limit or cancel registration of any program.
Thank you!
Fall Atomic Program
Registration Open
Dates: September 26th - November 7nd
Tuesday - Sept. 26, Oct. 3, 10, 17, 24
Thursday - Sept. 28, Oct. 5, 12, 19, Nov 2
Backup date Nov. 7th
Time: All sessions will be from 6:45 pm - 8 pm
Location: St. Thomas Aquinas School, 381 Grove Dr W, Spruce Grove, AB
1. To Registration click above.
2. Create a new or Sign In to your account.
3. Choose Participant then 2023-2024 Season
4. Choose Atomic Development
How to prepare for your first session:
Please bring with you:
1. Most important is to bring your enthusiasm to learn and willingness to soak up the knowledge like a sponge!
2. Wear shorts or sweats and a t-shirt that you are comfortable working in.
3. Wear good fitting non-marking runners.
3. Bring a water bottle with water in it. LOL
4. Come a little early. You will be learning to set up the equipment.
5. Other equipment
- if you want and have wear knee pads however, this is not necessary at this point.
- if you normally wear jewelry we ask that you take it off and leave it at home.
- if you use knee, arm, etc. braces please wear this at practice as well.
That's it!