Tournaments
---
CANADA DAY GRASS 3's Tournament is BACK! Yeah!!!
Date: Canada Day, July 1, 2022
Location: Far end of Jubilee Park, Spruce Grove
Time: 12:00 noon - 7:30 p.m. or later depending on number on teams
Game start: 12:30 pm
Tournament Details: Canada Day Details
Registration: Tournament Registration
Cost per team: $60
Rule Book: Grass Rules
Tournament 2022 Season RESULTS
YOU GO GIRL - U14 Women's Tournament
Congratulations to our Winners
Gold - Central Rage
Silver - Tri Area Warriors Recreation Blue (Yellow)
Bronze - SAS Bulldogs
Congratulations Women's U15 on your gold win at Premier #2 March 19-20, 2022!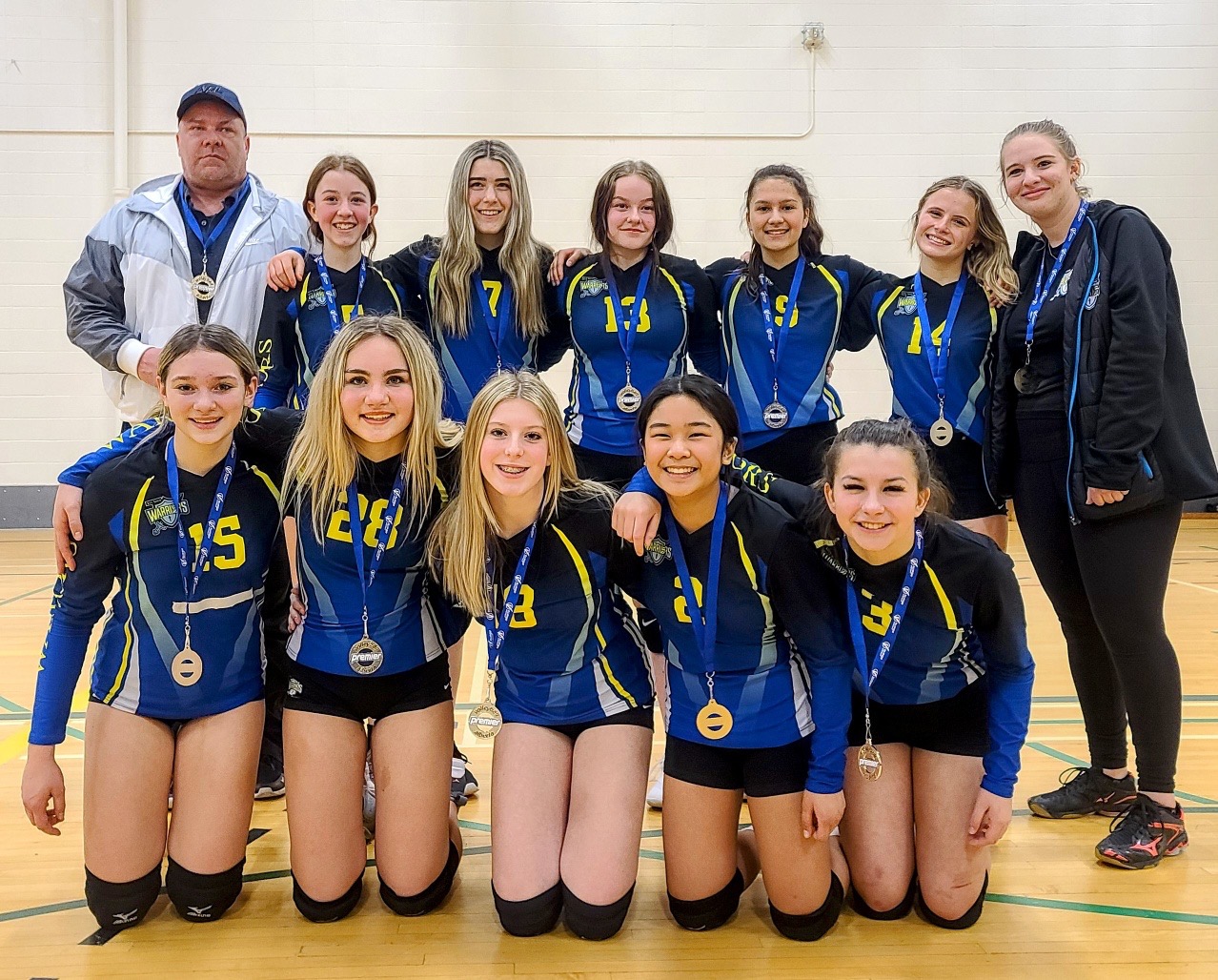 DARE TO SOAR - U15 Women's Tournament Results
Congratulations to our Winners
A Side B Side
Gold - FOG Red Gold - Fort Sask Sonic
Silver - TRI Area Warriors Silver - Flash
Bronze - FOG Orange Bronze - FOG Storm
YOU GO GIRL - U14 Women's
Congratulations to our Winners
A Side B Side
Gold - Avalanche Gold - Fog Storm
Silver - Lightning Silver - TRI Area Warriors
Bronze - Thunder Bronze - Saints
OVER THE TOP - U17 Women's
Congratulations to our Winners
Gold - Caroline Vikings
Silver - SAS Blue
Bronze - TRI Area Warriors