Our Partners
---
To run a Competitive Elite Club League we have invested in extended professionals services. Please welcome!
Athlete Wellness Academy
Nick Del Bianco
More Coming soon.
Professional Technical Training
To Be Announced soon.
LISA ROGERSON, PhD.
Sports Psychology, Strive Consulting
Lisa Rogerson, originally from Ontario, moved to Edmonton in 2001 to complete her doctoral degree in Sport Psychology at the University of Alberta. Currently, Lisa lectures at the University of Alberta and Grant MacEwan University in a variety of topic areas and operates Strive Consulting, which teaches mental training to help athletes and coaches improve sport performance.
?Lisa is a member in good standing with the Canadian Sport Psychology Association as accredited Mental Training consultant. As such she works closely with the Canadian Sport Institute to ensure that best practices and leading-edge techniques are applied.
Lisa has 18 years of consulting experience with both individual and team sports in a wide range of disciplines. Some of her experiences include Provincial/Club level - soccer, synchronized swim, softball, volleyball; National level - curling, gymnastics, swimming, alpine skiing, cycling; Olympic level - figure skating, ski cross, athletics, shooting sports, SO alpine, Para athletics, Sit volleyball; Professional level - ice hockey, golf, cycling. Lisa was also a member of Team Alberta mission staff for the 2007 Canada Winter Games and Western Canada Games as a mental trainer.
Overcome. Conquer. Fitness
Kimberly Kadatz - PFT - ACE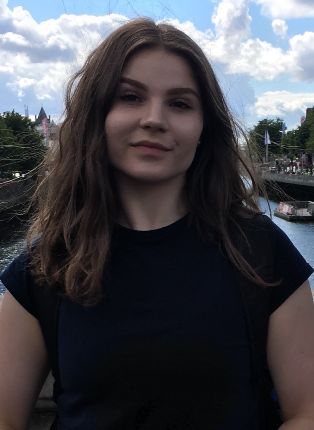 Coming soon.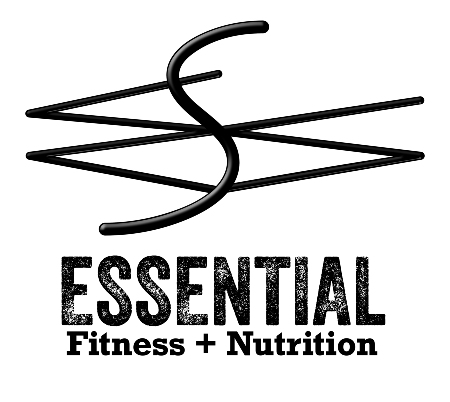 Alley Schellenberger
Alley is a certified Holistic Nutritional Consultant and the proud co-owner of Essential Fitness + Nutrition. Upon receiving her personal training certification she quickly realized that proper knowledge for nutrition is essential for success in all areas of life. In 2016 she graduated from the Canadian School of Natural Nutrition, while receiving the director's award for that year. Since then Alley has been diving deeper into the world of sports performance and how empower the best version of her clients she can.
When she isn't helping others, Alley is in the kitchen trying new protein recipes, enjoying the outdoors or lifting weights in the gym. Nutrition isn't just a job for Alley. It's her life. Her passion. And her ultimate goal isn't just to educate others, rather to contribute to a better place for all.